Northern Virginia RPCVs work with the National Peace Corps Association (NPCA) to advocate on behalf of future, current and returned Peace Corps Volunteers, including organizing periodic meetings with our state's Congressional Delegation to urge Congressional action to support legislation that:
    Maintains or increases funding for the Peace Corps program
    Protects the health and safety of currently serving volunteers
    Honors and supports those who have completed their Peace Corps service
How can you get involved? 
Connect with our Advocacy Coordinator
Our Advocacy Coordinator is Don Boileau. If you have a question about any Advocacy Activity you may contact Don at NOVARPCV@gmail.com. Include ADVOCACY in the subject of the email. You may also contact advocacy@peacecorpsconnect.org to learn more about current advocacy activities being sponsored by NPCA.
Advocacy 2020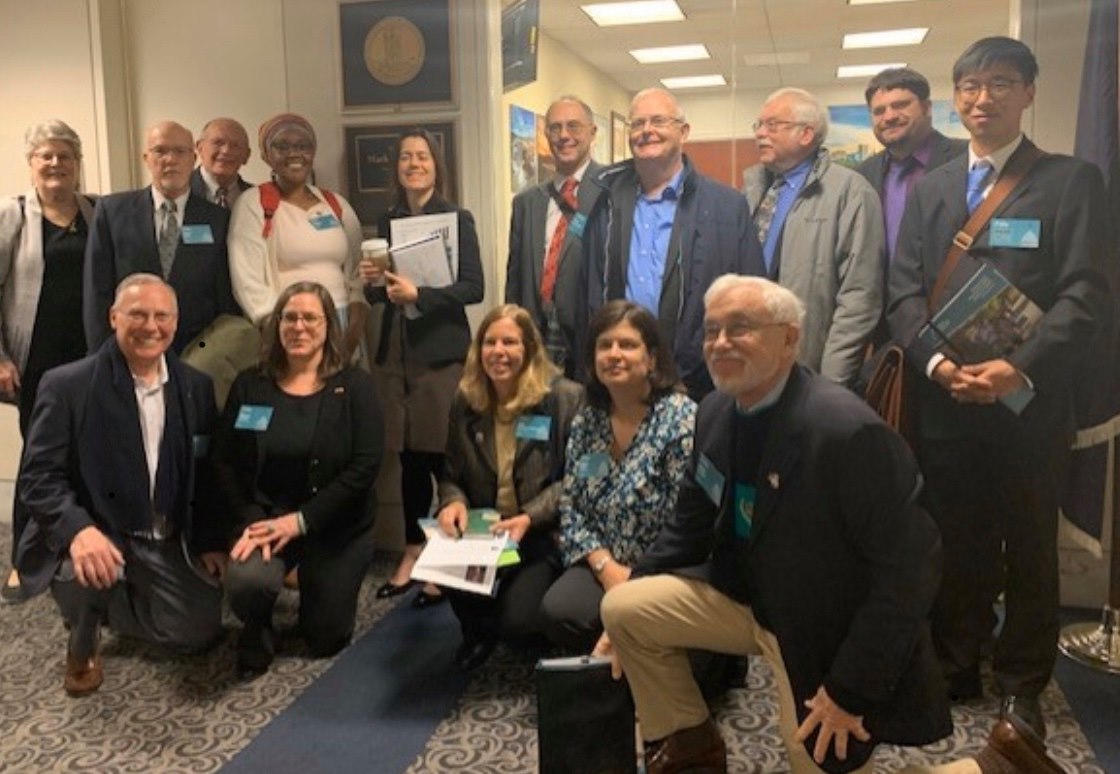 .
On the Hill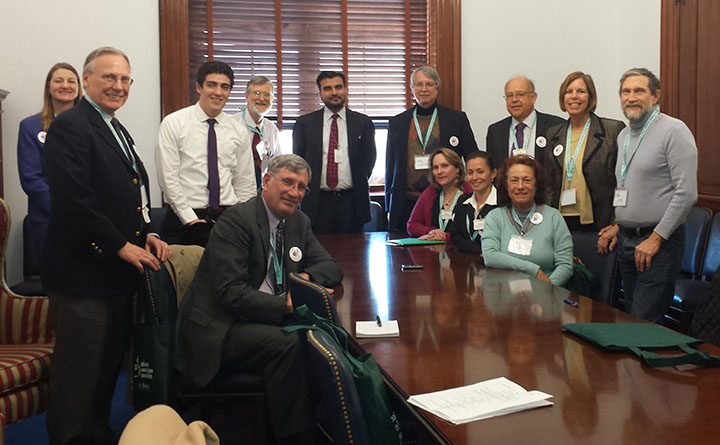 On the Hill