Visit this page often to find items of interest to the greater Peace Corps and international community that are not managed by NOVA RPCV.  Here, you can find events, books, meetings, social gatherings, projects, trips, fundraisers, and so much more. 
Please note that some items are date-specific and we will remove those items after that date has passed. If you would like to submit an item of interest, please email NOVARPCV@gmail.com with the necessary information and we will post it here. We reserve the right to review content for appropriateness. 
Spotlight:  RPCV Travel Books for Sale
Slacker's Confession: Essays & Sketches 
By Lawrence F. Lihosit - available on Amazon.com books
Includes sketches of people & places; Mexico, Guatemala, El Salvador, Honduras, Panama, Ecuador, Peru, Bolivia, Chile, Argentina, & Uruguay
"A Treasure." Rich Yurman, author of Giraffe
"A simple delight." Darcey Meijer for Peace Corps Worldwide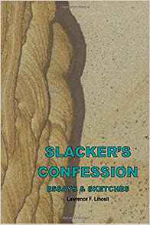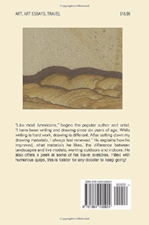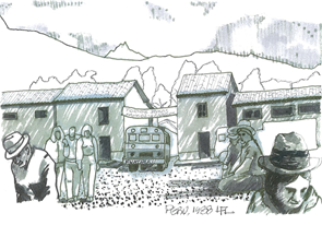 Travels in South America
By Lawrence F. Lihosit - available on Amazon.com books 
The story of insatiable curiosity yoked to a workingman's thin wallet. 
"Well written and original." Hungry Feet
"Much more than a travel book…a whole new world." Rob Thurston for Peace Corps Worldwide