NOVA RPCV has 2 interesting events on Sunday, April 28th and RPCVs and friends are welcome to attend either one or both of the events.
First, the RPCV/W Hikes group has invited us to join them on the Maryland Height's Trail in Harper's Ferry, WV at 10:00 am for a hike. Transportation is available so let us know if you need to be picked up at the metro and we can arrange a carpool. We will meet at the train station in Harper's Ferry at 10:00 am. We recommend wearing comfortable hiking shoes as there are some rocks on the trail and it is steeper in some parts. You have the option to do the whole Maryland Heights Trail, which is approximately 5 miles or just do part of the trail for the scenic views.
Following the hike the group is invited to carpool over to nearby Breaux Vineyards in Purcellville, VA for a discussion on global warming at around 2:30 pm. The discussion will be led by Molly Bakal of the Climate Reality Project (started by Al Gore). Topics will include how to talk about global warming, local and national advocacy and volunteer opportunities, how global warming affects environmental and social justice issues, climate change education, and of course the Climate Reality Project.
If you are not attending the hike feel free to come at any time. You may bring picnic food or blankets or chairs. We look forward to an interesting discussion and, of course, wine tasting at your own expense.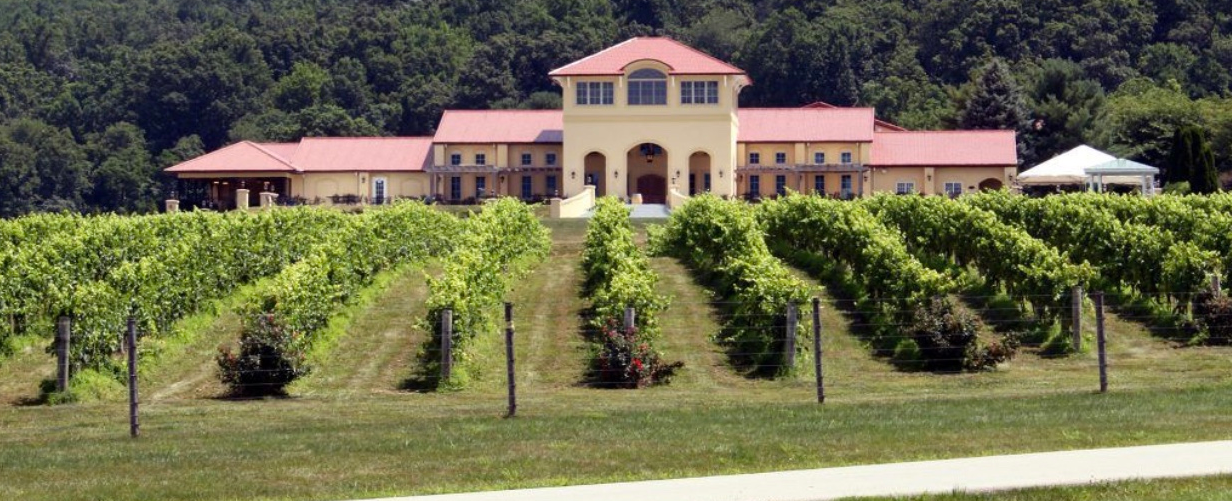 Harper's Ferry, WV and Purcellville, VA