The next NOVA RPCV Board meeting will be held at Steve Cristofar's house in Reston.
We will be discussing various topics of interest to the organization.
All members who are not on the Board are welcome to attend.
IF you would like to attend, please send an email to novarpcv@gmail.com and we will send you the address and contact telephone.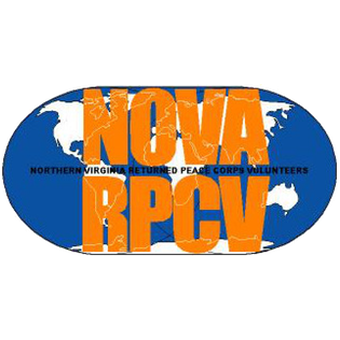 Steve Cristofar's house, Reston, VA