Please join us for our quarterly General Meeting and Pot Luck. Enjoy great food and friends.
At 7 pm. we will have a featured presentation by Mira Mendick, Virginia Community Outreach Director for Lutheran Social Services/Nstional Capital Area. Ms. Mendick will speak about the status of refugee resettlement in Virginia area and opportunities for our NOVA RPCV group to volunteer to support refugees in our Northern Virginia area. As former Peace Corps volunteers we understand what it is like to be new to a culture and not understand the language or customs.
If you wish to bring items to donate to the refugee resettlement program, please check out the donations wish list at
https://lssnca.org/get_involved/wish-list/refugee_wishlist.html
The following items are in particular need:
linens(double and twin sheets), towels, laundry detergent, diapers, pots and pans, toilet paper and blankets.
Please ensure that the items are in good condition. Gift cards to grocery stores are also appreciated.
We will also have the new 2020 Peace Corps Calendars for sale at the meeting – the price is $14 each. Get them early! We will accept either cash or check at the meeting.
Feel free to include friends and family.
Looking forward to seeing everyone!
NOVA RPCV Board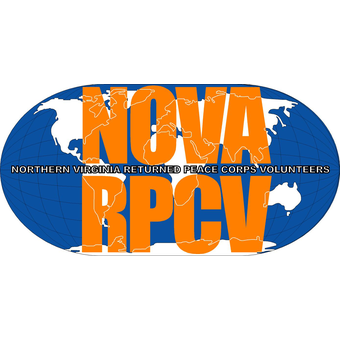 UUCF Oakton, 2709 Hunter Mill Rd, Oakton, VA 22124