Please join us for our quarterly General Meeting and Pot Luck. Enjoy great food and friends.
The address of the event will be included in the email acknowledging your sign-up.
At 7 pm. we will have a featured presentation by Debra Pinkney, recently returned PC Staff in
Cameroon and Lesotho. Debra Pinkney will share experiences from a staff and RPCV perspective at PC Cameroon and PC Lesotho.
We will have the new 2020 Peace Corps Calendars for sale at the meeting – the price is $14 each. Get them early! We will accept either cash or check at the meeting.
Feel free to include friends and family.
Looking forward to seeing everyone!
NOVA RPCV Board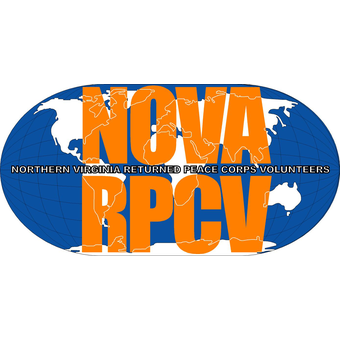 Home of Lynn and Phil Lilienthal