Lutheran Social Services/National Capital Area is looking for volunteers to serve throughout the day from before 11a and after 2p, including helping with setup and cleanup, at their new Annandale location .
NOVA RPCV has volunteered to help with set-up from 9:30 to 11:00 AM.
We would like to have 5 to 7 volunteers for this pre-event task.
If you have the time and would like to assist with activities during the festival or with breakdown and cleanup after 2:00 PM you are also welcome to help.
This event is being held at Bethlehem Lutheran Church on Little River Turnpike in Fairfax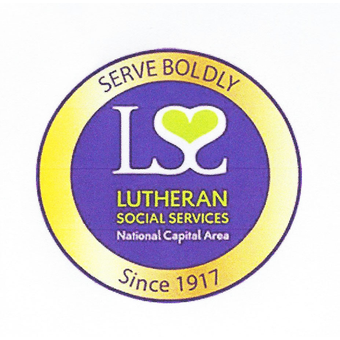 8922 Little River Tpke., Fairfax, VA 22031