Please join us for NOVARPCV's Annual Meeting and Pot Luck.
We will enjoy delicious food, great company and vote on new Board members. We will review the past year and discuss plans for the next.
At 7 pm. we will have a featured presentation by Erica Brouillette who will speak about her experience in Greece at the Moria Refugee Camp. Erica and Kevin recently spent 10 days in Greece volunteering with a Norwegian NGO serving refugees at Moria Refugee Camp
The address of the event will be included in the email acknowledging your sign-up.
Feel free to include friends and family.
Looking forward to seeing everyone!
NOVARPCV Board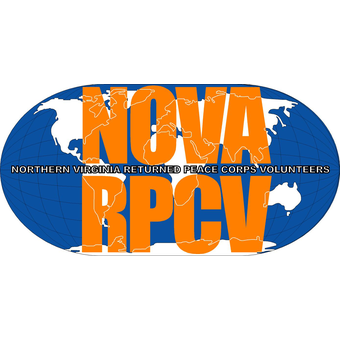 The home of Tim and Pam McCarthy (Nicaragua 1968-70)